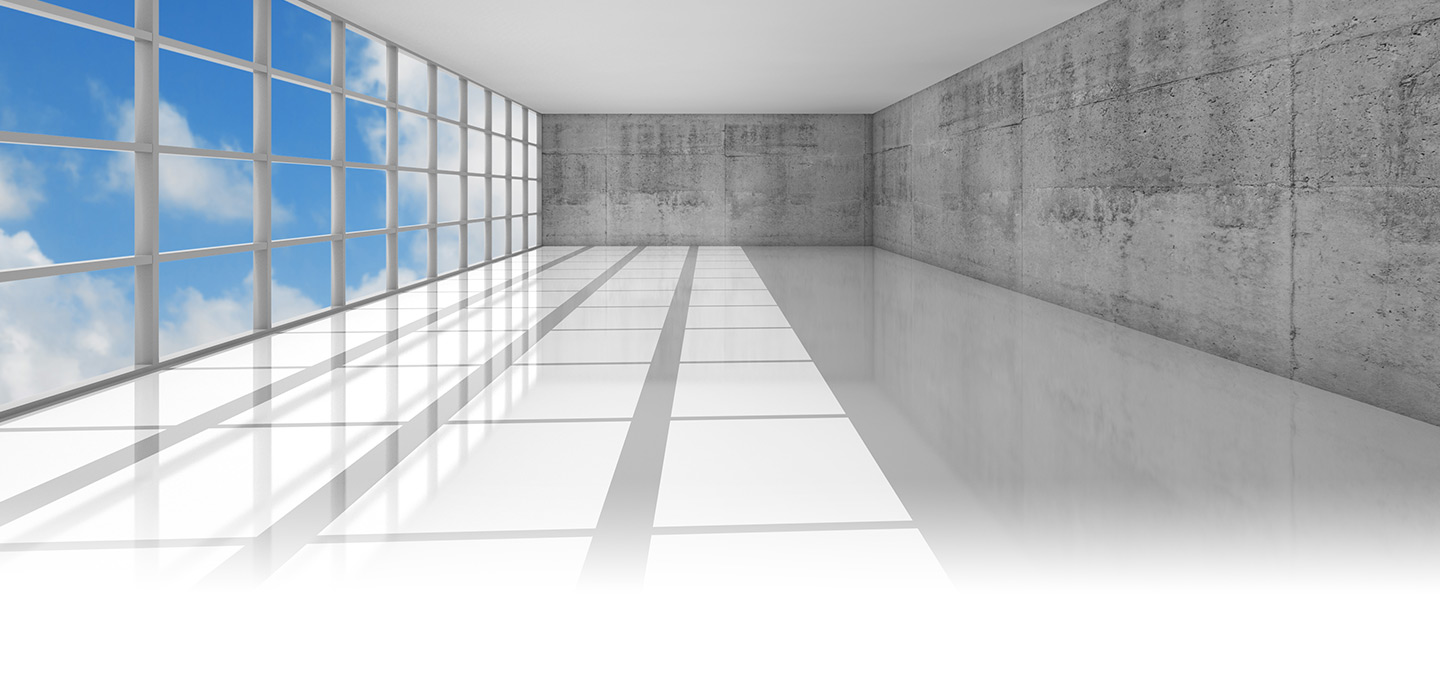 2016.5 Mazda CX-5 Sport
$21,795
2016.5 Mazda CX-5 Sport
103.8
2016.5 Mazda CX-5 Sport
35
2016.5 Mazda CX-5 Sport
Regular Unleaded
2017 Acura RDX
Premium Unleaded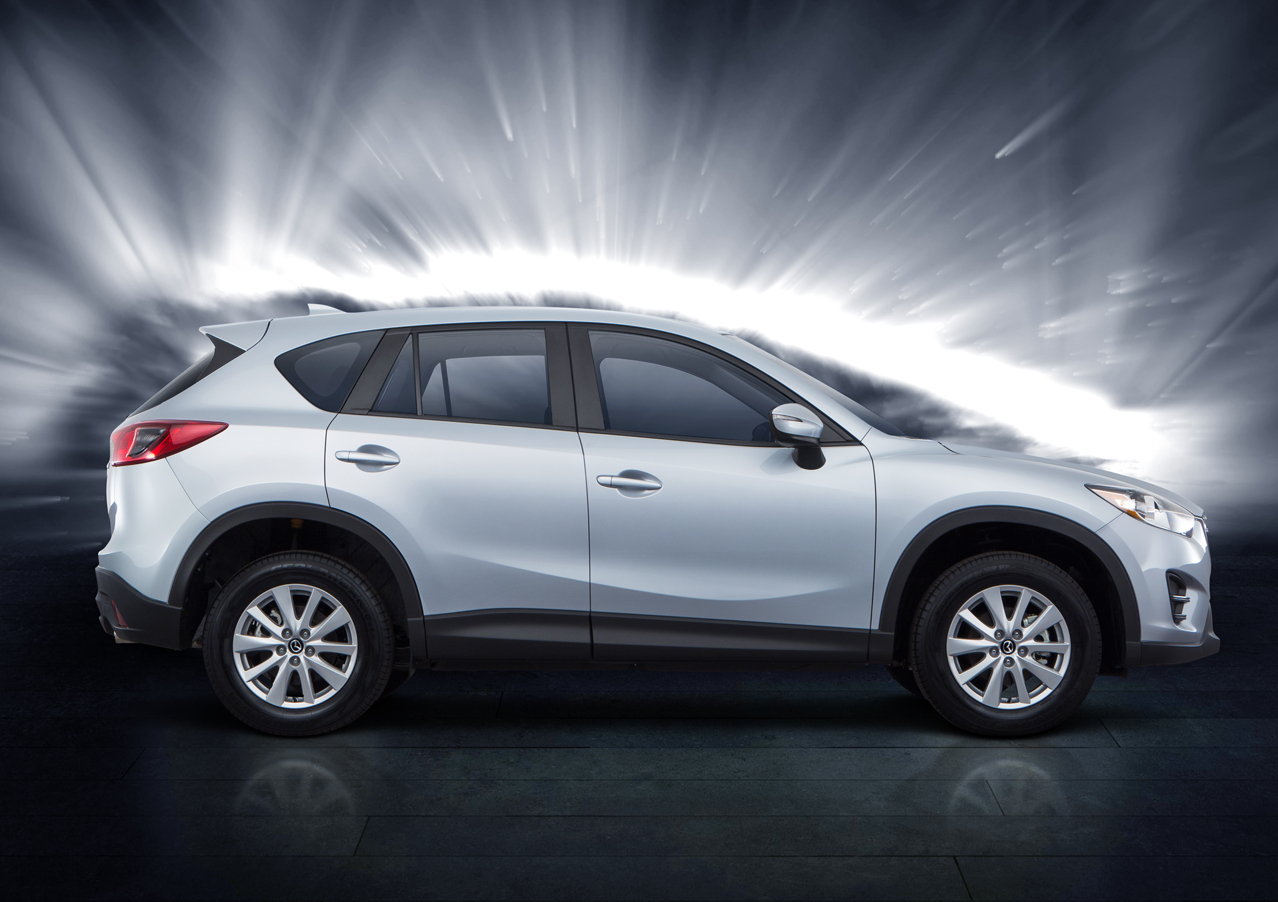 2016.5 Mazda CX-5 Sport vs 2017 Acura RDX
How can you tell which one is the best buy for your family without sifting through all the stats and columns of every brochure? We've done the legwork for you and compared key features on the 2016.5 Mazda CX- 5 Sport against the 2017 Acura RDX to help you make an informed decision. Each vehicle has either higher trims or packages, but the above vehicles are the starting point from which to compare. While the 2016.5 Mazda CX-5 may not be the SUV you would consider to go up against the 2017 Acura RDX, but with that in mind, we move forward.
Advantages of the 2016.5 Mazda CX-5 Sport
Which vehicle is more cost effective?
Right off the bat, you can see that you won't need to break the bank to get into a feature packed crossover with the 2016.5 Mazda CX-5 Sport starting well below the Acura while providing better gas mileage on the highway. Consider the areas of savings, which include the purchase price, the number of gallons, and the type of fuel. You save on all the major fronts. Plus the emissions are less coming in at 6.1 to the Acura's 7.7.
---
Which vehicle is safer?
The higher price tag must get you a safer SUV, right? Sure, but you also need to add-on the AcuraWatch Plus Package cost of $1,300 to the purchase price to have Collision Mitigating Braking, Adaptive Cruise Control and Lane Keeping Assist. The 2016.5 Mazda CX-5 Sport has i-ACTIVSENSE® featuring adaptive cruise control which is capable of maintaining the distance between you and another vehicle. Blind spot detection, lane departure warning and Smart Brake with collision warnings help avoid accidents. High beam assist even lowers your headlights for oncoming traffic, protecting all on the road.
---
What SUV has all the cool features?
Want a pollen filter, push-button start, multifunction Commander Control, an onboard navigation system and easy access to the seven-inch color touchscreen? The 2016.5 Mazda CX-5 has all the conveniences and comfort you seek without popping for the higher price tag like that of the 2017 Acura RDX. With the Acura, you still have to buy the Technology Package for another $3,700 to get what comes in the 2016.5 Mazda CX-5 Sport. But if money is no object, and its the brand you want, then why are you reading this comparison?
---
If you are looking to get a vehicle that keeps you safe, entertained, and says you are savvy with money, then you must be getting excited to see all the features of the 2016.5 Mazda CX-5 Sport in person. Be ready to feel spoiled for less than what you thought you would have to pay for an SUV.
View 2016.5 Mazda CX-5 Sport Inventory