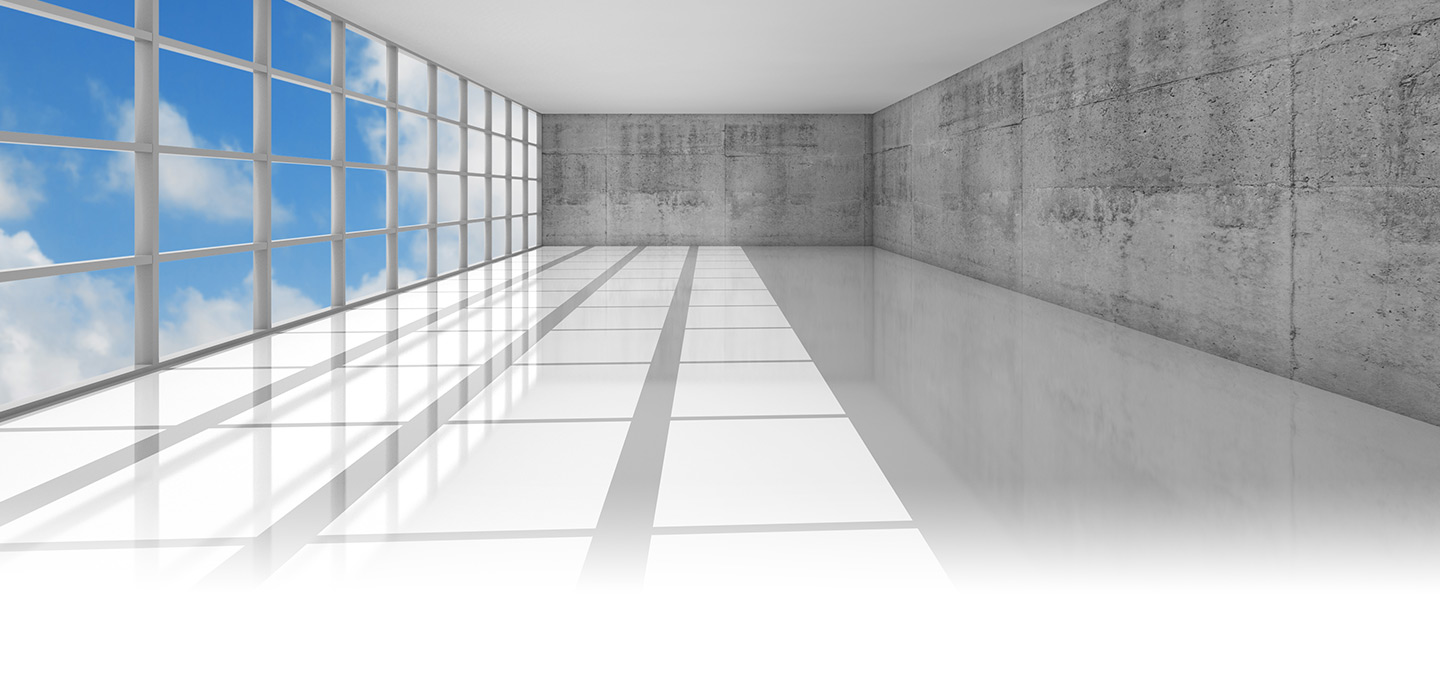 Second-Row Reclining Seat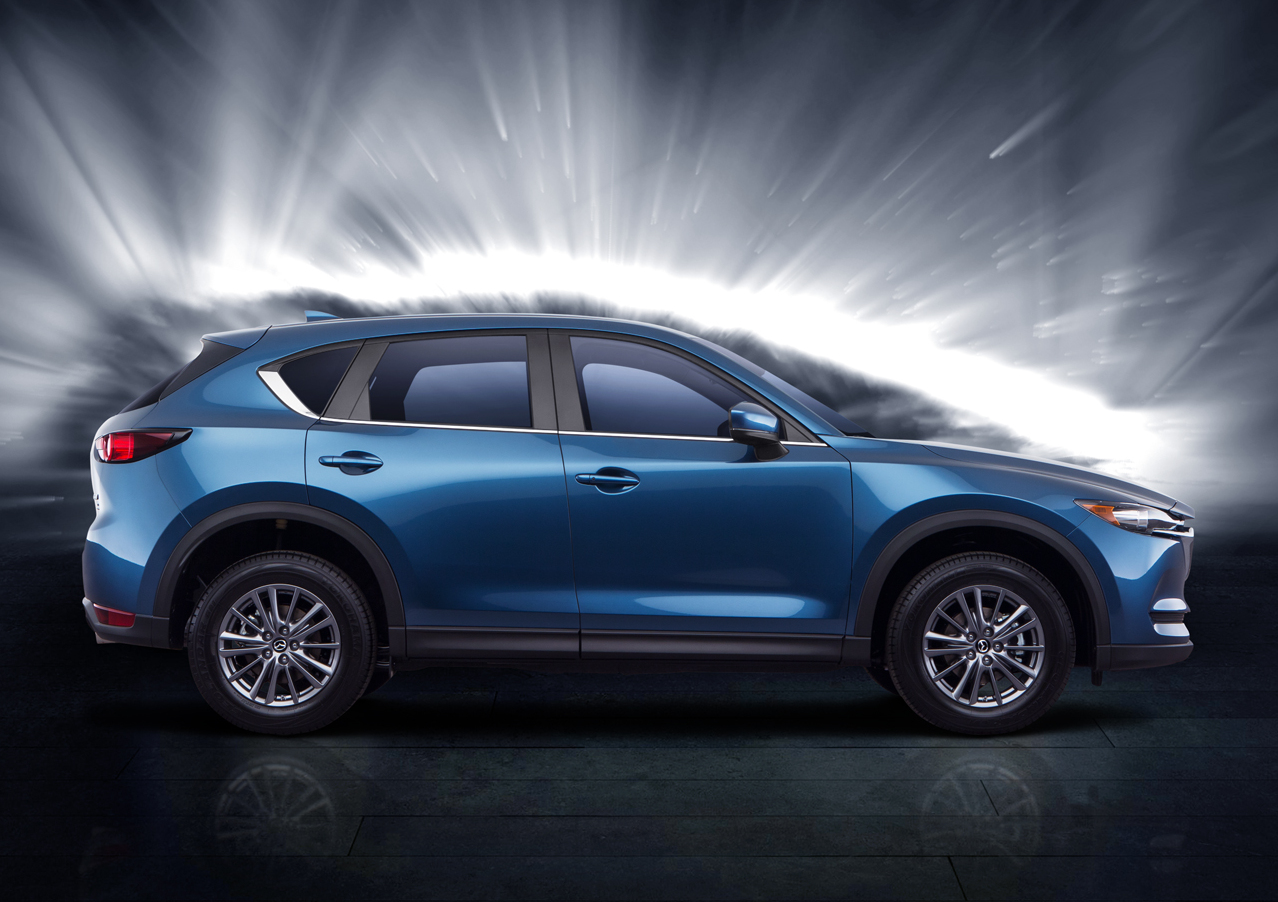 2017 Mazda CX-5 vs 2017 Honda CR-V
Small crossovers must have the space to carry five nimbly along crowded city streets while still offering the option of transporting more gear for off-road adventures. Their safety tech makes their trips safer. Two options to consider in this vehicle category are the 2017 Mazda CX-5 and the 2017 Honda CR-V. If you want to know which one serves you better, compare their important details side by side.
Advantages of the 2017 Mazda CX-5
Which includes an engine with higher performance?
Both vehicles rely on Dual Overhead Cam 16-valve inline-4 engines to get you moving. However, the 2017 Mazda CX-5 gives you better performance with 187 horsepower and 185 lb.-ft. of torque compared to the 184 horsepower and 180 lb.-ft. of torque in the 2017 Honda CR-V. The Mazda also tows more of your favorite toys with a maximum pulling capacity of 2,000 lbs. compared to 1,500 lbs. for the competition.
---
Where do you get more safety tech?
You get plenty of driver-assist technologies in both vehicles such as a rearview camera, vehicle anti-theft system, and tire inflation/pressure monitor. But the 2017 Mazda CX-5 does the 2017 Honda CR-V one better with Smart City Brake Support, which can determine when immediate braking is needed based on traffic. This feature then engages automatic brake control if a collision is imminent.
---
Which interior grants more convenience?
To expand cargo capacity in both crossovers, fold down the second-row. But if you have passengers back there who want to relax, the 2017 Mazda CX-5 coddles them with a reclining ability that is not available in the competition. In the Mazda, you can also release the tailgate by remote, a feature that you won't find in the other vehicle.
---
If performance, safety, and convenience are at the top of your small-SUV feature list, then experience the 2017 Mazda CX-5 with a test drive.
View 2017 Mazda CX-5 Inventory