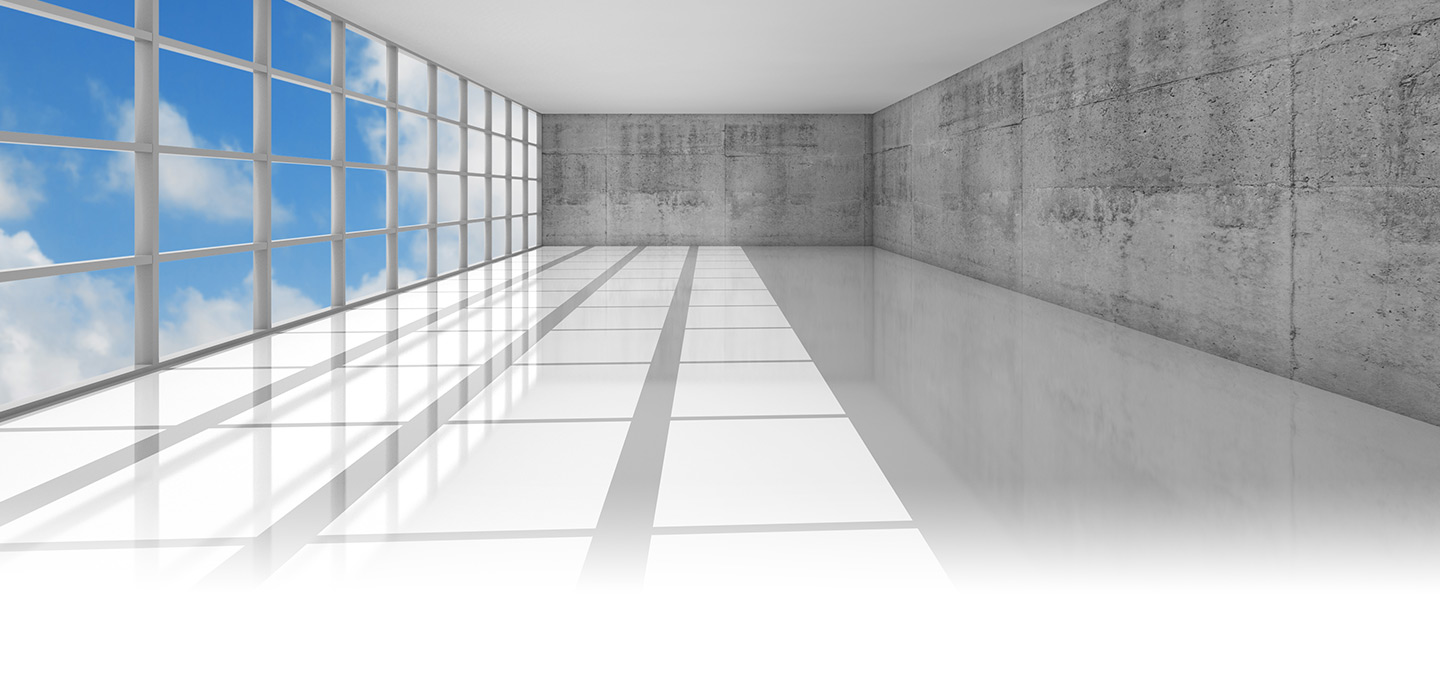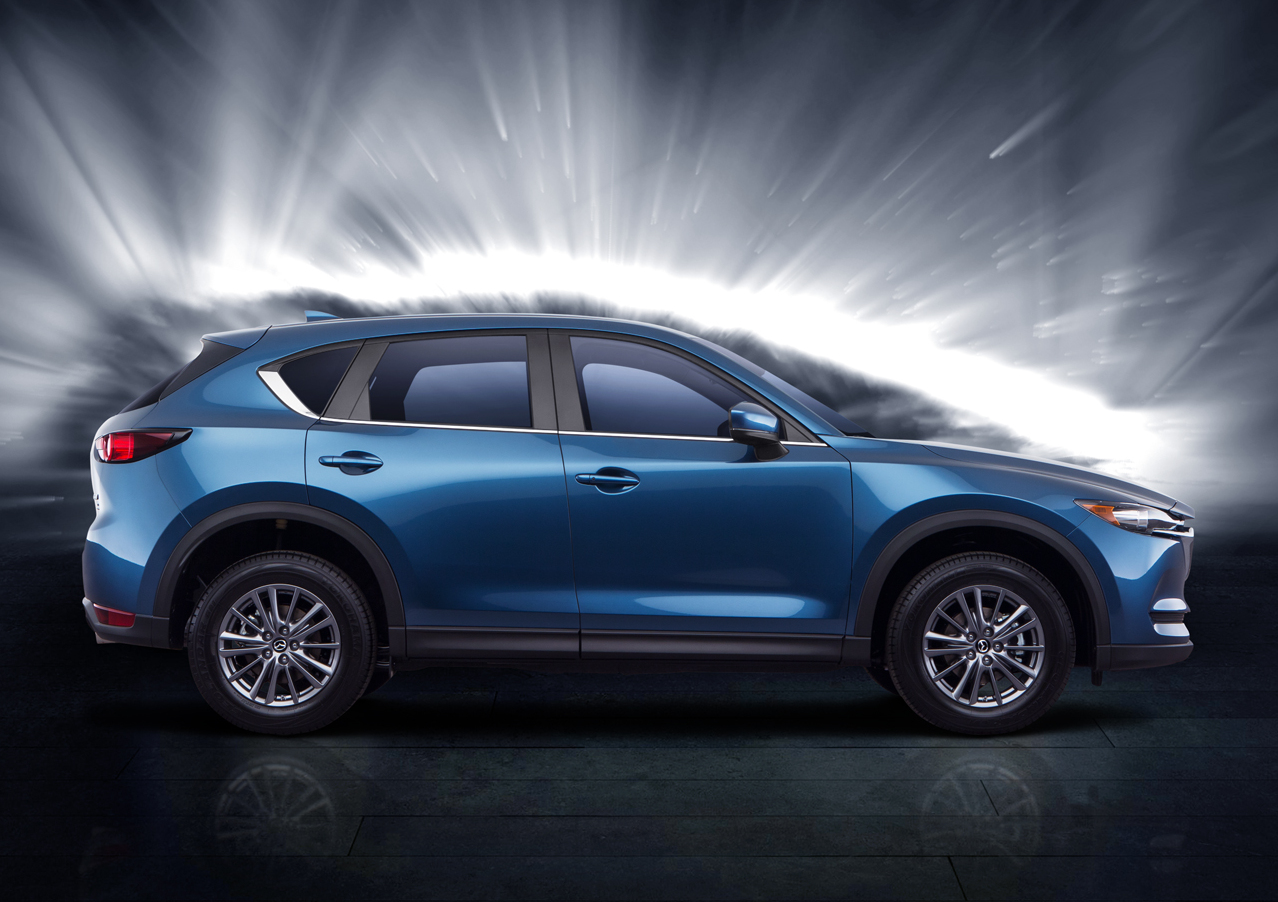 2017 Mazda CX-5 vs 2017 Nissan Rogue
When shopping for a crossover SUV roomy enough for your family and all their gear, it is also important to find a vehicle with enough muscle to power through rush hour traffic, the smarts to protect your kids from harm, and includes all the comforts of home. At first glance, it may look like the 2017 Mazda CX-5 and the 2017 Nissan Rogue would deliver many of the same features. However, when we line them up side by side it becomes clear which one has the goods, and which will simply struggle to keep up.
Advantages of the 2017 Mazda CX-5
Which Vehicle has More Power?
When you have loaded up the SUV for a weekend escape, only the 2017 Mazda CX-5 has 187 horsepower for smoother acceleration through traffic. The 2017 Nissan Rogue is going to struggle to keep up launching off the line as its 170 horsepower keeps it in the dust.
Which Vehicle has More Room?
The 2017 Mazda CX-5 provides 55.2-inches of hip room in the front and 55.3-inches in the second row for passengers. The Rogue has 54-inches in the front and in the rear, so while it is fair to it's occupants, it still comes up short against the 2017 Mazda CX-5.
---
Does One Keep Your Family Safer on the Highway?
Cruise control is a wonderful tool while driving down the road. However, when traffic comes to a sudden stop you are left scrambling to maintain a safe distance in order to avoid an accident. The 2017 Mazda CX-5 features the available Mazda Radar Cruise Control that keeps a careful eye on the surrounding vehicles and maintains speed and distance for you to better protect your family. In the 2017 Nissan Rogue, you will just have to work the pedals yourself.
---
What Vehicle Provides a More Comfortable Ride for the Passengers?
How many times have your kids complained that it is too hot or too cold, but never just right while riding in the back? In the 2017 Mazda CX-5 you will be able to see to their comfort with available heated seats and 2nd-row heating and air conditioning vents. Slide the available sunshades in place for additional protection from the sun's glare. Meanwhile, in the 2017 Nissan Rogue, they will just have to keep on complaining.
---
The 2017 Mazda CX-5 is the crossover SUV with all the features you require for your family's transportation needs. Come test drive one today and make the determination for yourself.
View 2017 Mazda CX-5 Inventory