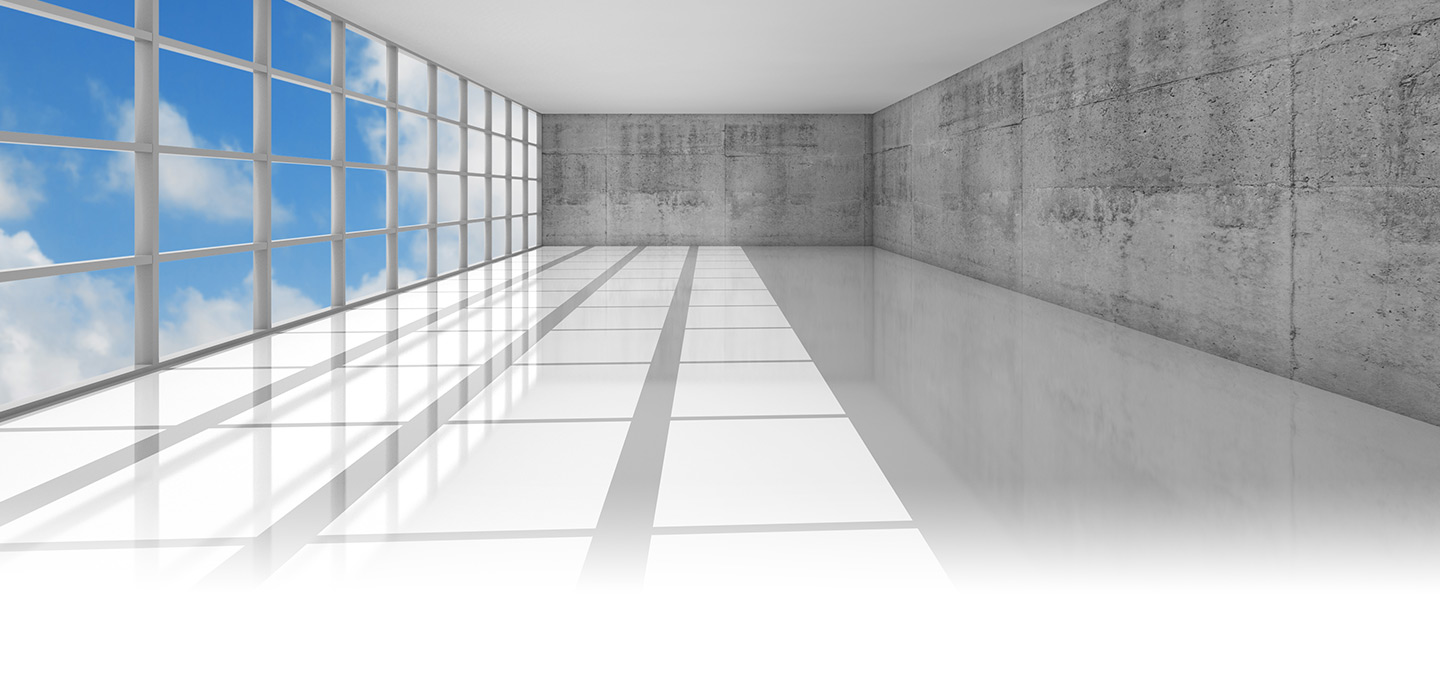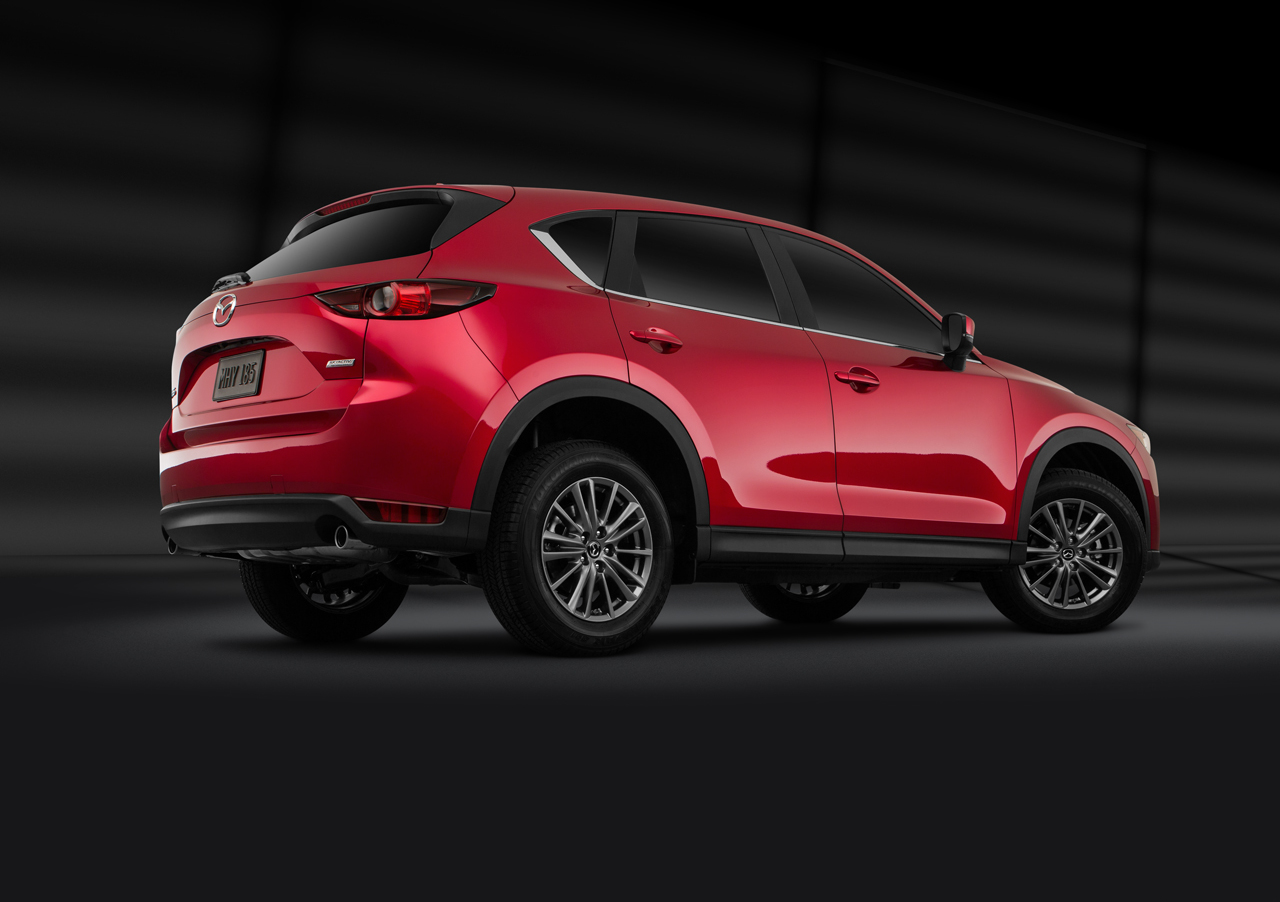 2018 Mazda CX-5 vs 2018 Honda CR-V
You love adventure, but also prioritize efficiency. Ideally, your vehicle will allow you to pack up for an exciting weekend away without compromising the day-to-day practicality needed for your typical commute. While the 2018 Mazda CX-5 and the 2018 Honda CR-V are both efficient and durable, one is will give you more of a thrill overall.
Advantages of the 2018 Mazda CX-5
Which vehicle can tow more?
A full-size SUV or pickup truck isn't always necessary for towing; the powerful 2018 Mazda CX-5 can tow up to 2,000 pounds. Don't expect to haul a heavy load with the 2018 Honda Accord, which tows a maximum of just 1,500 pounds.
---
Which vehicle has more features?
The 2018 Mazda CX-5 Sport has more features standard including a leather-wrapped steering wheel and gear handle, front air bags with seat belt-use, passenger-weight sensors, a/c with pollen filter, Advanced Blind Spot Monitoring with Rear Cross Traffic Alert, Hill Launch Assist, and a 7-inch color touchscreen. All of those features are not available on the 2018 Honda CR-V LX but is on higher trims.
---
Which vehicle has the better exterior features?
Prepare to turn heads in the 2018 Mazda CX-5, which is a notoriously stylish vehicle. Every model comes equipped with a rear spoiler and a sharkfin antenna. These features are not included with all 2018 Honda CR-V. The 2018 Mazda CX-5 also features integrated turn signal indicators on its power-adjustable mirrors.
---
If you're looking to hit the road in an efficient vehicle with impressive cargo space and towing capability, your best bet is the 2018 Mazda CX-5.
View 2018 Mazda CX-5 Inventory