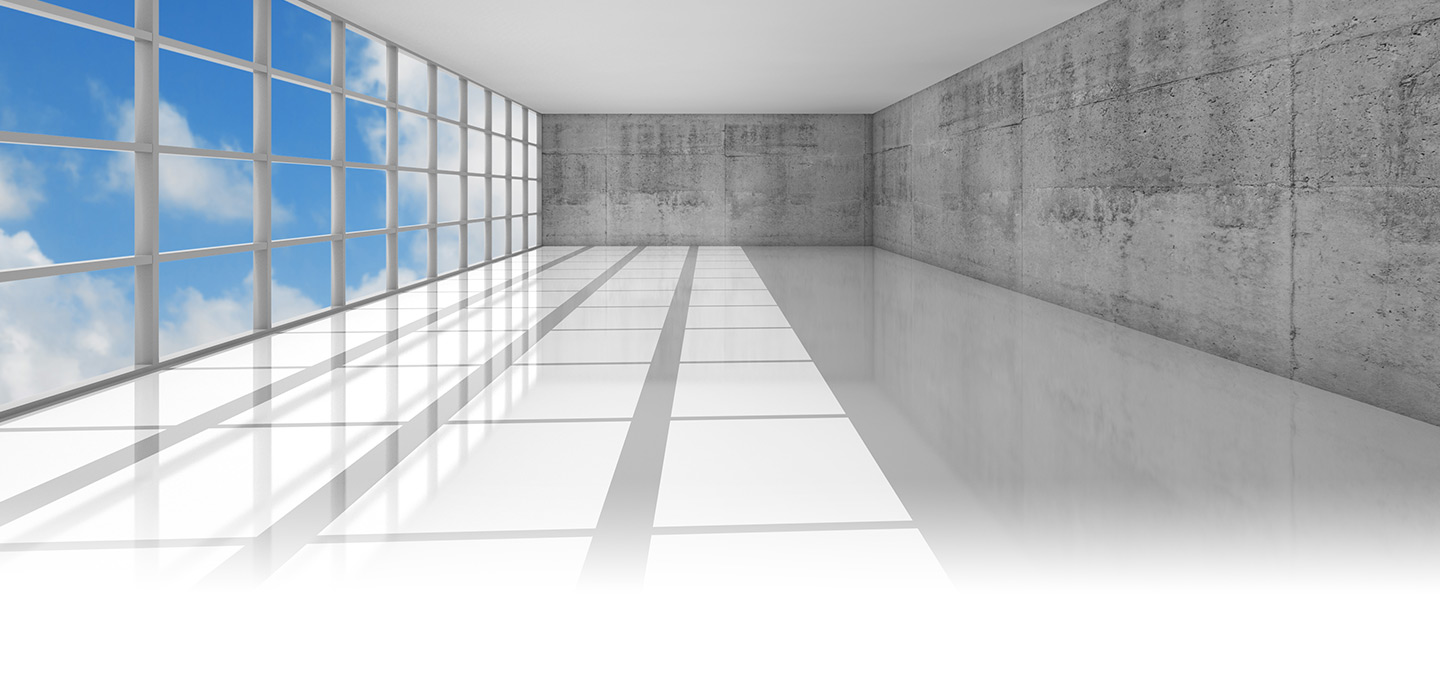 2018 Mazda CX-5
2,000 pounds
2018 Nissan Rogue
1,100 pounds
2018 Nissan Rogue
Not Available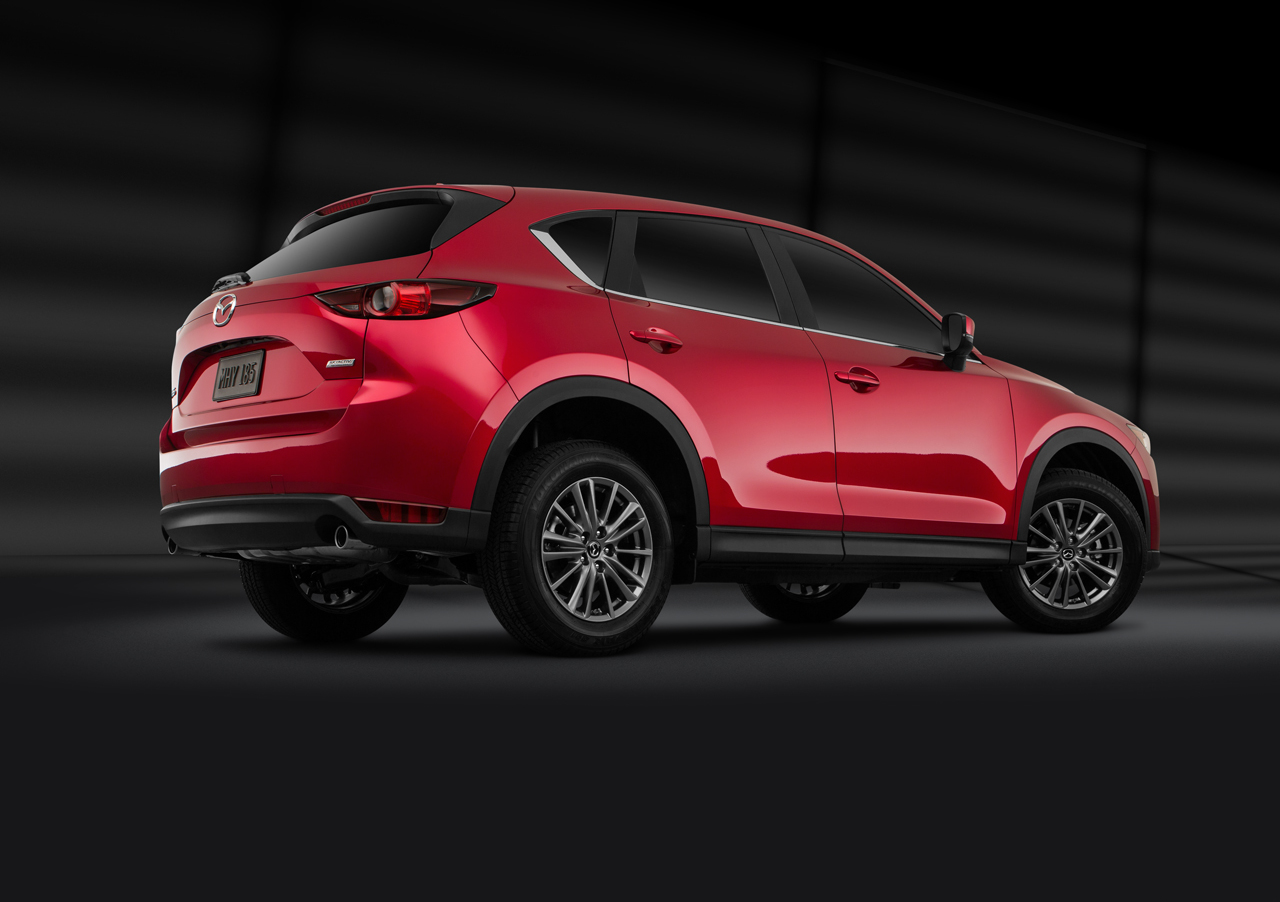 2018 Mazda CX-5 vs 2018 Nissan Rogue
Are you shopping for a new crossover, but cannot decide which one has all the features you need? You want a more compact ride, but don't want to give up room or horsepower. Today we've brought together the 2018 Mazda CX-5 and the 2018 Nissan Rogue and completed a side-by-side comparison, so you can see which one fits your lifestyle.
Advantages of the 2018 Mazda CX-5
Which crossover has the extra muscle needed for acceleration?
The 2.5L SKYACTIV-G® 4-cylinder engine in the 2018 Mazda CX-5 has been crafted to pump out 187 horsepower, while the 2018 Nissan Rogue will be struggling to catch up with its 170 horsepower. When working your way through morning traffic or running to drop off the kids, you will always need that extra boost of acceleration.
---
Will one of them be able to tow your toys to the lake?
A crossover is supposed to help you make more out of your time. Your 2018 Mazda CX-5 can be equipped to tow up to 2,000 pounds, so load up your luggage and the ATV on its trailer to enjoy your weekend escape. When you opt for the 2018 Nissan Rogue you will be limited to just 1,100 pounds on the hitch, so you will be leaving more equipment behind.
---
Which vehicle offers advanced safety features?
If you are constantly stuck in traffic, only the 2018 Mazda CX-5 offers radar cruise control that is able to maintain a safe following distance even as the traffic around you speeds up and slows down. You will be pedaling the brakes yourself in the 2018 Nissan Rogue.
---
Once you take a look at the extra power, performance, and capability found on the 2018 Mazda CX-5 and then look at the bottom line, it becomes clear which will be the best choice for your active lifestyle.
View 2018 Mazda CX-5 Inventory