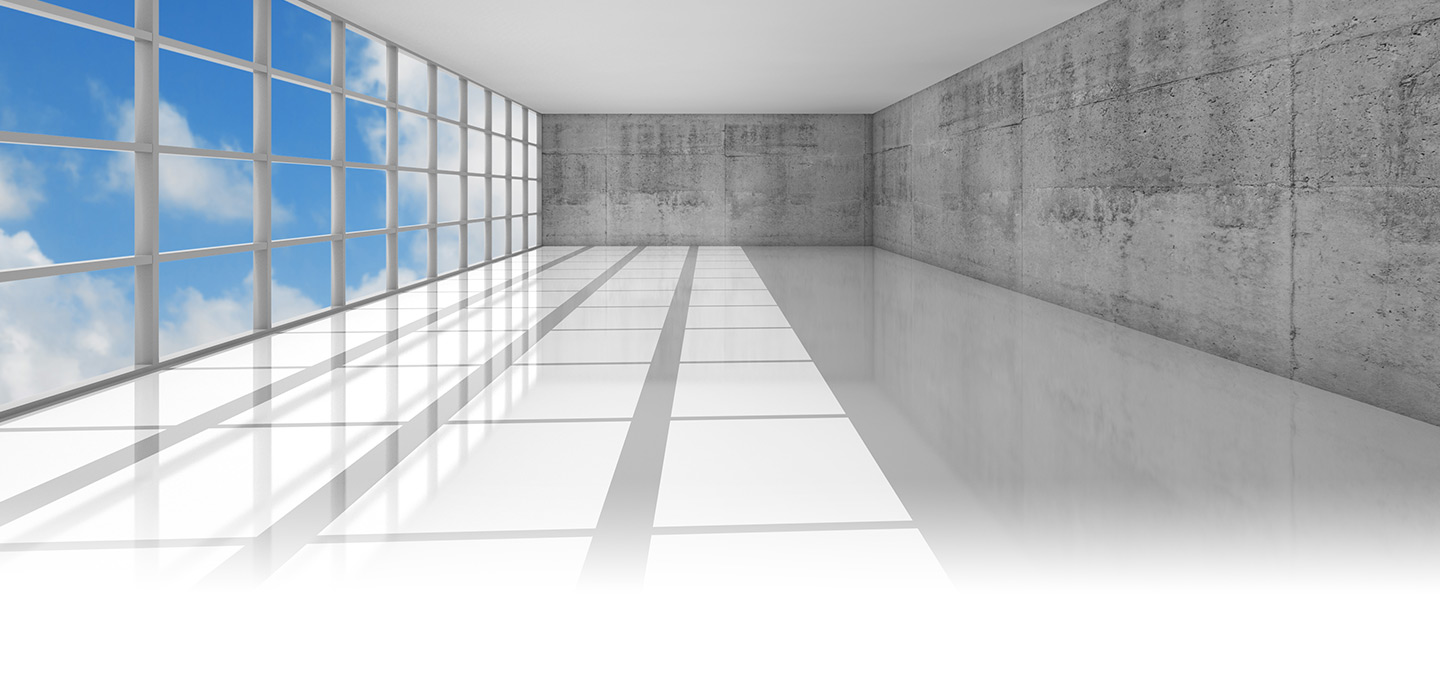 2018 Honda Pilot
Available
Three-Zone Automatic Climate Control
2018 Honda Pilot
Available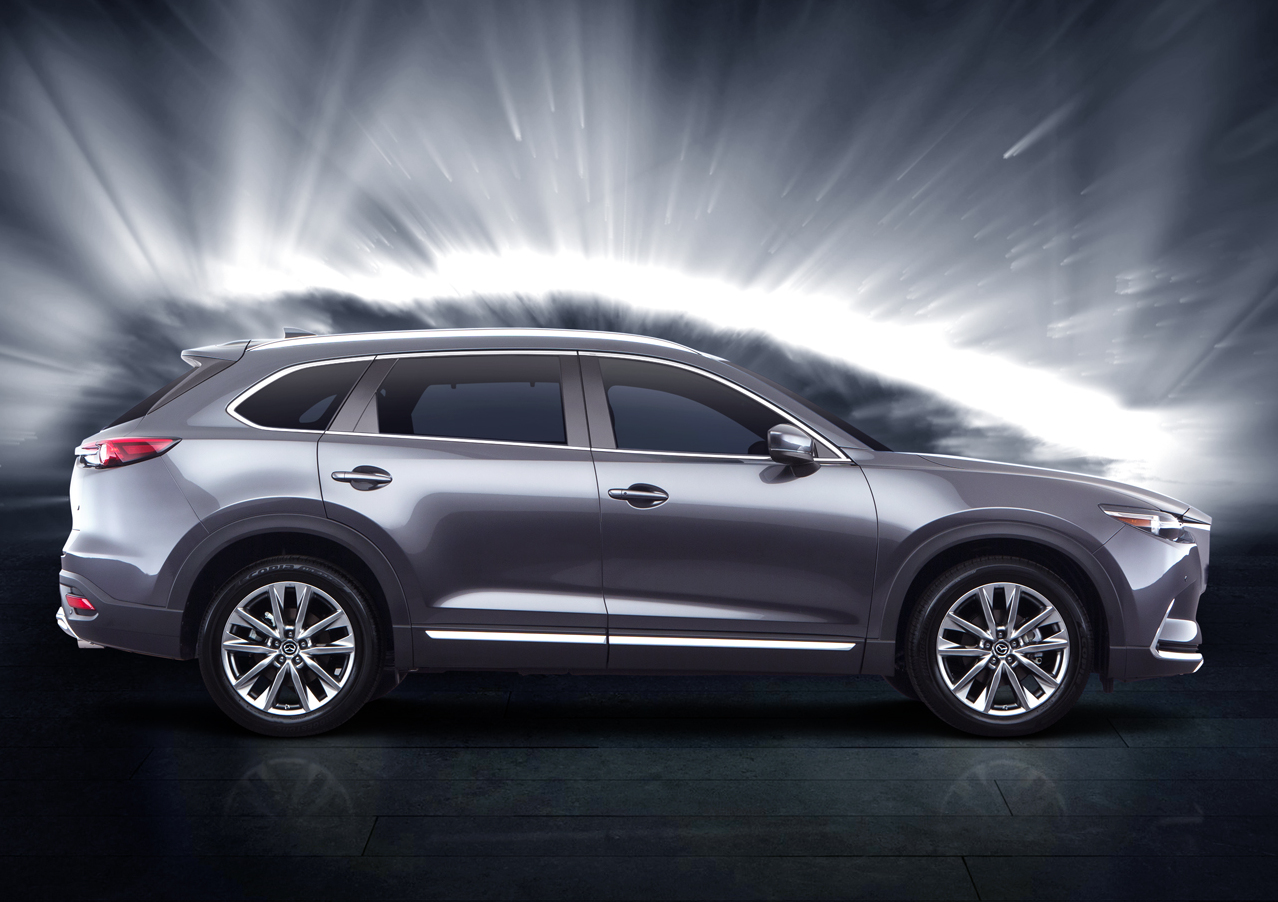 2018 Mazda CX-9 vs 2018 Honda Pilot
When you have a large family or act as the designated driver for school outings or business functions, athree-row SUV carries the everybody who wants to come along. It typically has an engine that can handle a big load, keeps everybody safe, and pampers with plenty of creature comforts. Two models that contain these amenities are the 2018 Mazda CX-9 and the 2018 Honda Pilot. When you compare their advantages side by side, one impresses more than the other.
Advantages of the 2018 Mazda CX-9
Which has the more powerful engine?
Even when all your seats are filled, the 2018 Mazda CX-9 keeps a firmer grip on the road with 310 lb.-ft. of torque while maximizing the EPA-estimated fuel economy to 28 MPG on the highway and 22 MPG in the city. Compare this to only 262 lb.-ft. of torque in the 2018 Honda Pilot, which only gets 27 highway MPH and 19 city MPG.
---
What has better safety features?
You'll need to pay extra with the Pilot for safety assists that are standard on all trims of the 2018 Mazda CX-9. They include Blind Spot Monitoring for telling you when vehicles have entered your blind zone, Forward Obstruction Warning for alerting you to potential collisions with something up front, and Rear Cross Traffic Alert to warn you of vehicles that cross your path as you go into reverse.
---
Which provides a more comfortable environment?
Three-Zone Automatic Climate Control in all trims of the 2018 Mazda CX-9 let you, your front passenger, and rear passengers set separate temperature levels that automatically compensate for external weather conditions. This enjoyment is absent from the competition until the more expensive trims.
---
If you're looking for fuel-effective power, maximum safety, and comfortable amenities, the 2018 Mazda CX-9 rises to the top of your to-buy list. Discover its delights in person by taking one for a test drive.
View 2018 Mazda CX-9 Inventory
[1] Up to an EPA-estimated 22 city/28 highway MPG for 2018 Mazda CX-9 FWD models, 20 city/26 highway MPG. Actual results will vary.